30% off phonics book packs for Letters and sounds
To help you get the right books and ensure you have enough reading practice for your pupils, we've put together a range of phonics packs matched to the Letters and Sounds phases. Phonics book packs are available with 30% off* until 31st October 2020.
Each pack contains books from a range of publisher schemes aligned to the Letters and Sounds programme. These books can be used to cover the relevant grapheme-phoneme-correspondences (GPCs) for each phase. All the books included in each pack will be 100% decodable for that phase (provided they are introduced in sequence and once pupils have learnt the relevant graphemes and phonemes).
Starting from scratch? Save time and get all the books you need for each phase in a single pack with our Starter packs. Simply choose your pack according to Letters and Sounds phase, or opt for our Essential phonics pack containing approx. 250 books covering all six phases. Alternatively, the smaller Top-up packs provide additional books for a specific phase, ideal if you already have some coverage of each phase but need additional reading practice.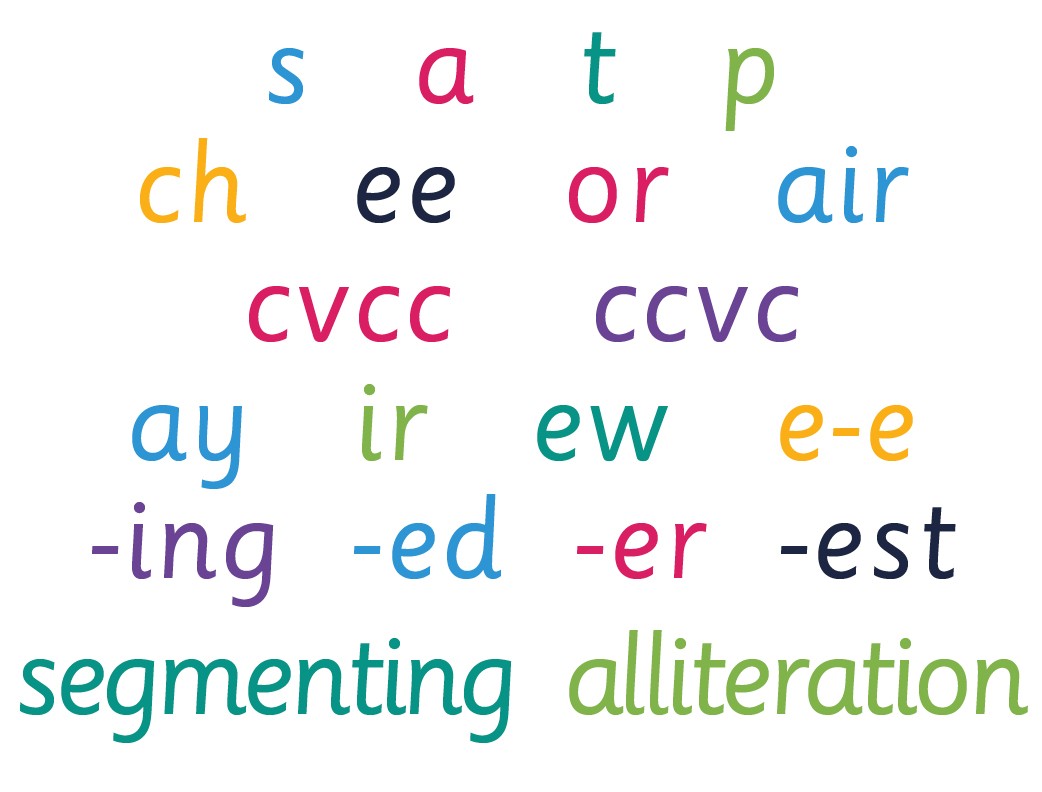 Packs may include books from the following schemes:
View all Peters' book packs.
Need further support? Call us on 0121 666 6646 or email hello@peters.co.uk to speak to our team about your phonics requirements.
*Schools will receive 30% off the pack RRP when purchasing any phonics book packs before 31st October 2020. This is an introductory offer available on phonics book packs only; standard book pack discount is 26%.
There appear to be no results for this search.
Do you wish to rerun this search with "Read, reviewed and rated" unselected?