Work with us to inspire children and young people to read for pleasure
Whatever your role, you will join an enthusiastic and professional team of people with a passion for what we do. We're especially interested in hearing from people with experience gained in schools or libraries.
Email your CV with a covering note about yourself and your ideal job and tell us what you can bring to Peters. Please send your email to Fay Gambe, HR Manager, at fay.gambe@peters.co.uk.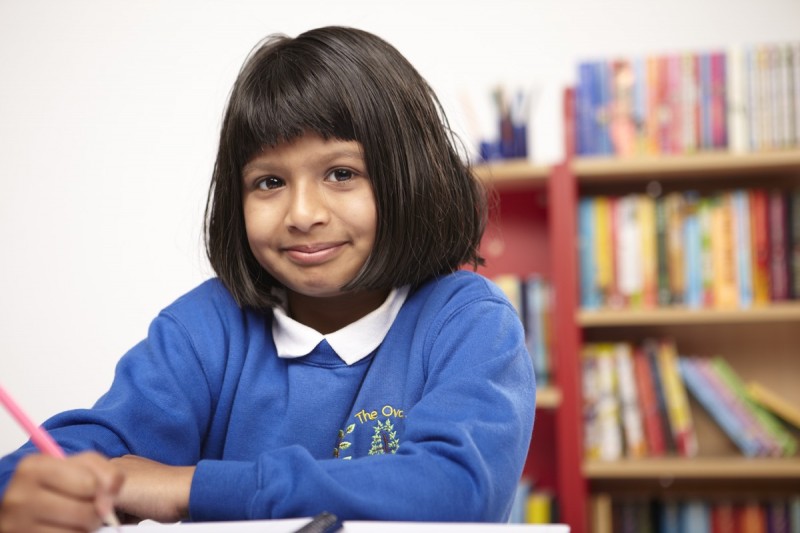 Current vacancies
Library Designer
Closing Date: 22nd October 2021
Are you a Library Designer who would love to work with schools creating inspiring and engaging spaces for their pupils? If so, why not join the Peters Library Design team.
To apply for one of our current vacancies, please send a covering letter explaining why you are suitable for the role, enclosing a full CV and salary requirement, to Fay Gambe, HR Manager at fay.gambe@peters.co.uk.