Supporting schools' phonics requirements
The DfE are bringing in some changes that will impact the teaching of phonics in many schools, and the phonics books that are likely to be required in 2022/23.
Browse the DfE validated systematic synthetic phonics programmes here.
What's changing?
One key change is the removal of the 2007 Letters and Sounds framework from the DfE's validated list of phonics programmes. The Letters and Sounds framework is not a full systematic synthetic phonics (SSP) programme, because it doesn't provide the additional support and training needed, and instead relies on schools to build their own programme of teaching and resources. The validation process is taking place between now and April 2022, and validation will indicate that a programme meets the criteria for an effective SSP programme.
What if my school is using Letters and Sounds?
Many schools are already teaching phonics successfully using the Letters and Sounds framework, and these schools may continue to use it and the resources they have invested in, as long as they are taking an approach that is rigorous, systematic, used with fidelity and achieves strong results for all pupils.
Schools that need to improve their phonics provision may continue to use Letters and Sounds for the time being, as it will remain on the validated list until 2022. After Spring 2022, schools wanting to improve their practice will be strongly encouraged to use an SSP programme from the validated list (although it is not mandatory). Schools receiving support through the English Hubs programme must use a validated SSP, and those schools should contact their English Hubs for advice.
Find out more about the changes in the DfE's The Education Hub blog post.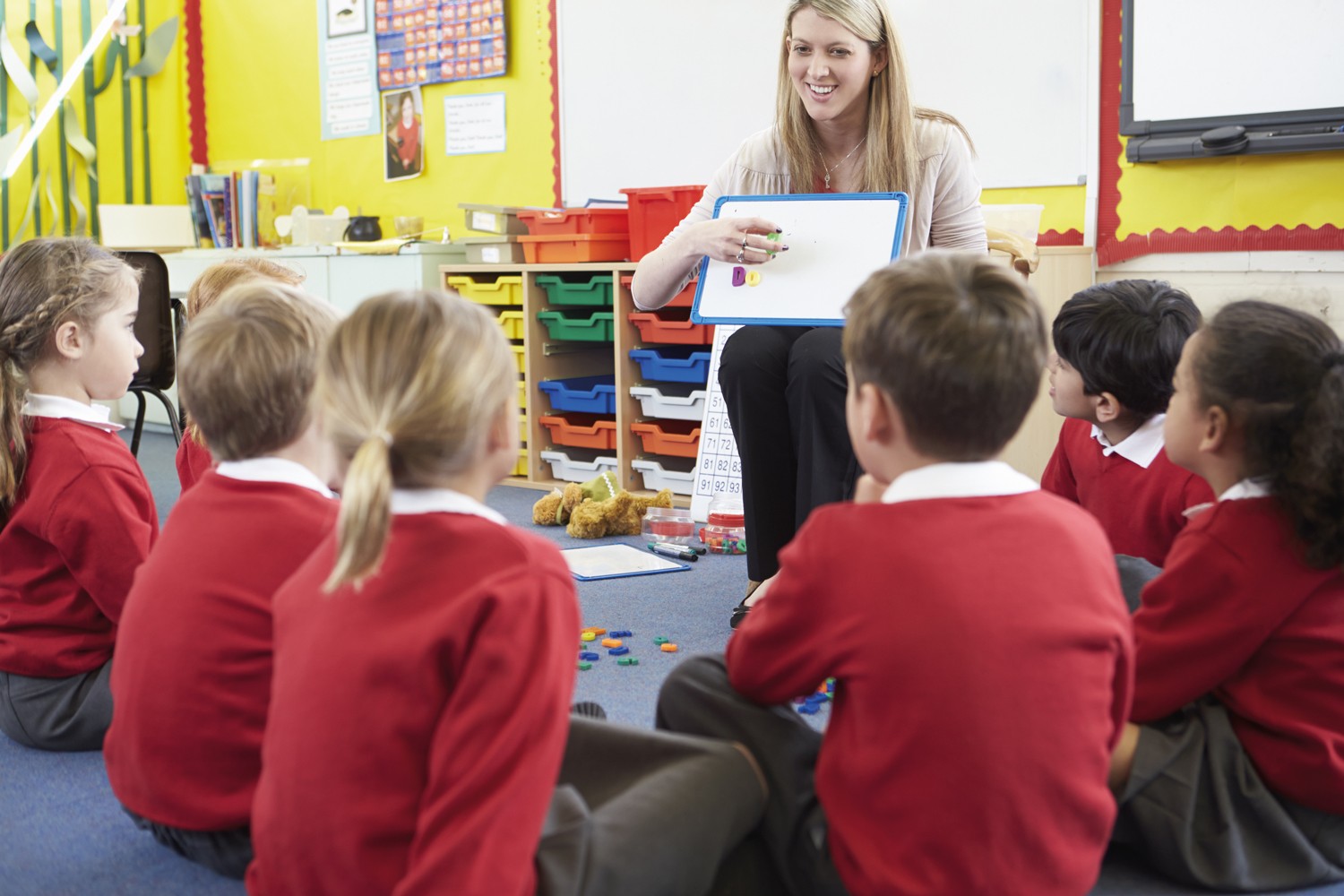 Need advice on phonics books to support the changes?
You can browse the range of books linked to validated SSP programmes here. If you're looking to update your provision, our team can help and advise on the phonics books and resources currently available, along with those due for publication in 2022.
Email us at hello@peters.co.uk or call 0121 666 6646 to chat through your requirements.