Supporting schools' phonics requirements
Depending on their age and reading fluency, pupils will have been impacted by the pandemic and lockdown in different ways. For children still learning to decode, several months of missed phonics teaching is likely to mean that many pupils will have fallen behind. For these pupils, a clear school-wide approach to the teaching of early reading and phonics is key.
Cancellation of the phonics screening check in June 2020 also means that schools will be required to administer the check to new Year 2 pupils in the second half of the 2020 autumn term.
We can support you with a wide range of phonics books for the Letters and Sounds programme, from a variety of publishers. Our team are here to advise on the best reading schemes to suit your school's requirements. Get in touch at hello@peters.co.uk.
Download Phonics – guide to Letters and Sounds (PDF)
Get up to 50% off selected phonics books until 31st March 2021.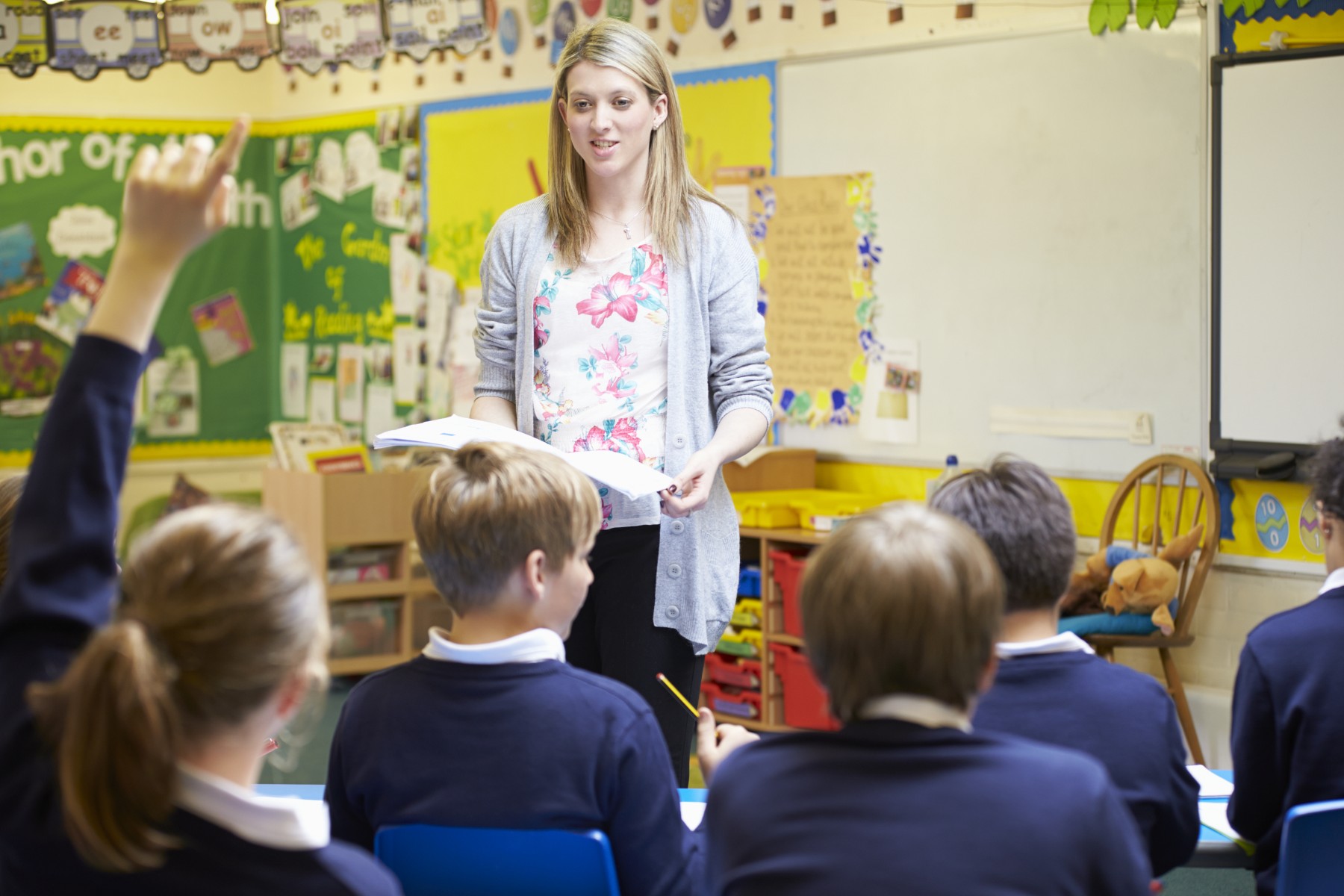 There appear to be no results for this search.
Do you wish to rerun this search with "Read, reviewed and rated" unselected?