Treetops: Greatest Stories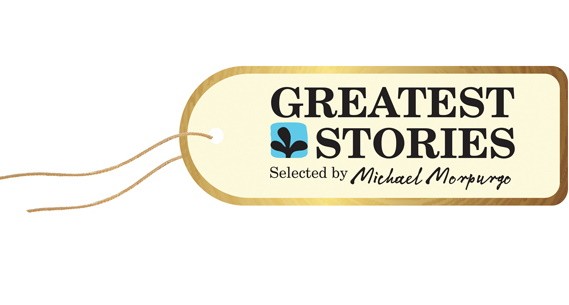 Edited by Michael Morpurgo, this series of stories from our rich literary heritage develops and extends pupils' reading experience. The retellings by well-known authors, including Anne Fine and Gillian Cross, introduce children to the joy of reading classics and develop the comprehension skills required by the English national curriculum. Includes 35 fiction titles and 2 teaching handbooks.
Part of the Treetops series.
There appear to be no results for this search.
Do you wish to rerun this search with "Read, reviewed and rated" unselected?