PM Stars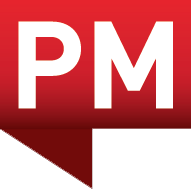 PM Stars follow on from PM Starters with a mix of photographic and illustrative styles. They use familiar characters from the PM Library.
Includes 72 titles (a mixture of fiction and non-fiction).
There appear to be no results for this search.
Do you wish to rerun this search with "Read, reviewed and rated" unselected?