Race Ahead With Reading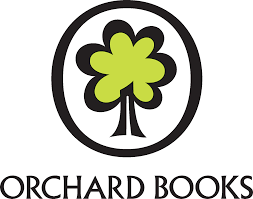 Race Ahead with Reading is a
range of illustrated, first chapter books that help children build reading stamina and progress towards longer books.
Each book provides fun, page-turning reads in five bite-sized chapters that encourage readers to take the driving seat with their reading.
There appear to be no results for this search.
Do you wish to rerun this search with "Read, reviewed and rated" unselected?